Don't Repeat My Mistake of Publishing Before Mailing Out ARCs Advance Read Copies of the Book to Major Editorial Reviewers 3 Months in Advance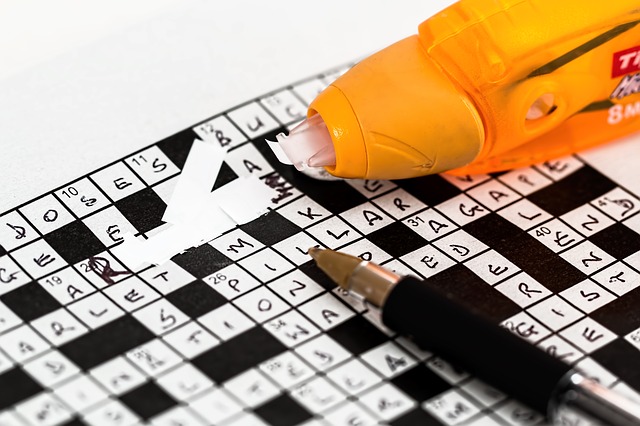 Don't repeat my mistake. You MUST not publish until you mail out ARCs (Advance Read Copies) of the book to major editorial reviewers. Why is this? Most will not review the book after it has been published. Some reviewers have even said they will accept 8 1/2 x 11 printed paper versions of the nonpublished book.
Please note it should be edited and formatted as attractively as possible. The physical pages or ARC should include a "Tip Sheet" of information about the book which should include Title, Subtitle, ISBN, Author, Price, Paperback Perfectbound 6″x9″ Summary and Author Bio and website and email. Make sure to include your return address in a trackable box to prevent damage.
Unfortunately, I can be very quick and impatient. Since this was my first book I pulled the trigger too soon and "published" thus voiding the typical 3 month prior to print review cycle. That is one mistake I will definitely not repeat again. I am currently evaluating paid review options such as Clarion and Kirkus (this run for about $399-$499 which allow for after publish as well as considering just sending the books anyways and see what happens.
I am also relying heavily on web site reviews on sites such as GoodReads and Amazon as well as blog reviews using NetGallery. I will be making a big push on this shortly. Can it overcome the lack of big editorial reviews? We will see and I will keep you updated.
As a bonus, here is the mailing address for many of the editorial review services:
Editor-in-Chief
Midwest Book Review
278 Orchard Drive, Oregon, WI 53575
The Barnes & Noble Review
Barnes & Noble/NOOK
1166 Avenue of the Americas
New York, NY 10036
American Book Review
University of Houston-Victoria
3007 N Ben Wilson
Victoria, TX 77901
The New York Review of Books
435 Hudson Street, Suite 300
New York, NY 10014
Rain Taxi
PO Box 3840
Minneapolis, MN 55403
Editor of the Book Review
The New York Times Book Review
620 Eighth Avenue, 5th Floor
New York, NY 10018
LARB,
6671 Sunset Blvd.,
Suite 1521
Los Angeles, CA 90028.
Fiction Editor,
The New Yorker,
1 World Trade Center,
New York, NY 10007.
Editor of Book Review
The Guardian
222 Broadway
22nd and 23rd Floors
New York, New York, 10038
The Washington Post
Attn: Book World
1301 K Street, NW
Washington, D.C. 20071
Book Review Editor
Library Journal
123 William St., Suite 802
New York, NY 10038
Book Review Editor / Foreword Reviews
425 Boardman Avenue
Traverse City, Michigan 49684
Book Reviews,
The Horn Book, Inc.,
300 The Fenway, Palace Road Building,
Suite P-311, Boston, MA 02115.
The Bloomsbury Review
1245 E. Colfax Avenue
Suite 304
Denver, CO 80218-2238
BookLife
Adult Fiction/Sci-Fi/Fantasy/Horror
71 West 23rd Street
Suite 1608
New York, NY 10010
Lynn Green
Editor
BookPage
2143 Belcourt Ave.
Nashville, TN 37212
Donna Seaman Adult Books Editor
Booklist
American Library Association
50 E. Huron
Chicago, IL 60611
Alex Crowley
Publishers Weekly
71 West 23rd Street Ste 1608
New York, NY 10010-4186
Barbara Hoffert
Library Journal
160 Varick Street Floor 11th
New York, NY 10013-1220
Booklist Online
American Library Association
50 E Huron St
Chicago, IL 60611-2788
Elaine Szewczyk
Kirkus Reviews
65 West 36th Street, Suite 700
New York, NY 10018
212-209-1531
Kirkus Reviews
Vicky Smith
Children's & Teen Editor, Kirkus Reviews
108 Stillman St.
South Portland, ME 04106
Kirkus Reviews
Eric Liebetrau
Nonfiction Editor, Kirkus Reviews
479 Old Carolina Court
Mt. Pleasant, SC 29464
Book Review Editor / Foreword Reviews
425 Boardman Avenue
Traverse City, Michigan 49684
Junior Library Guild
160 Varick Street, Floor 11
New York NY 10013