Buy the Three Book Series: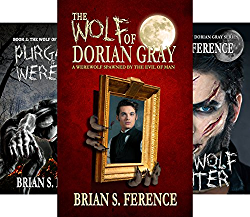 Book 3 – Lupari: Werewolf Hunter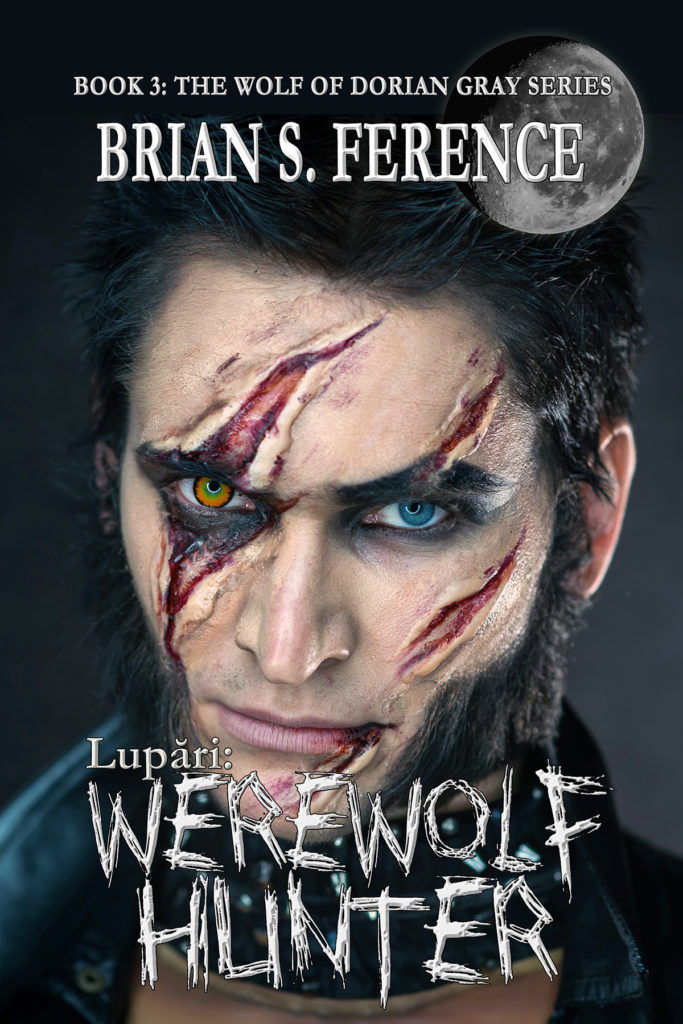 "I am a son who has sworn vengeance for the senseless killing the creature relishes in. I am a Wolver who dares to hunt werewolves. I am Lupări."
Dorian is finally free from the werewolf's curse. Or maybe not. All of his allies have turned into enemies save for an old friend who has returned to offer some much needed help. As the werewolf pandemic spreads, will it be enough to save him from the Lupari and the rise of the Luna?
This is the third book in The Wolf of Dorian Gray series:
– A Werewolf Spawned by the Evil of Man (Book 1)
– Purgatoryof the Werewolf (Book 2)
– Lupări: Werewolf Hunter (Book 3)

Book Two – Purgatory of the Werewolf
Pre-order the 2nd Installment in the Wolf of Dorian Gray Series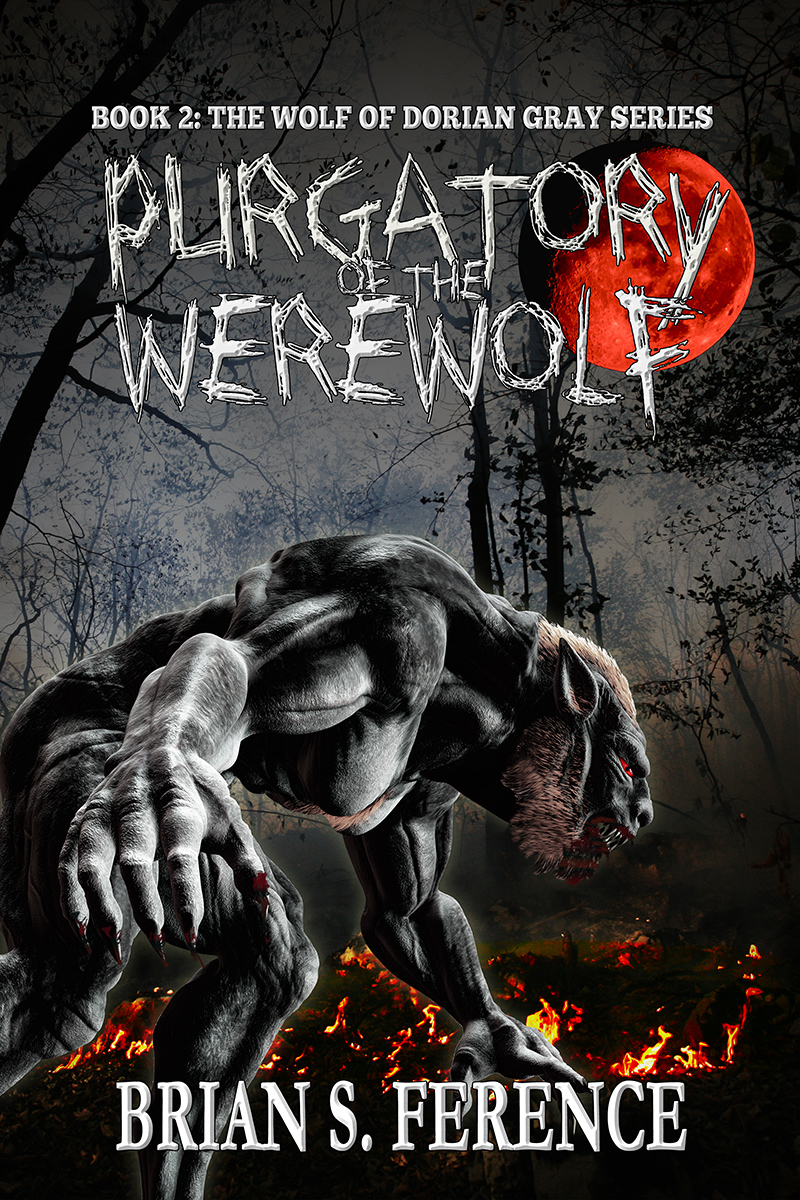 What's worse than realizing you're a werewolf? Being chased by a monster hunter with a demon eye.
Dorian survived being eaten alive, but time is running out to save himself and his loved ones before the full moon. He flees England and enlists with the Royal Navy hoping to escape the monster. But will his ship carry him to a new life before the full moon or plunge him into the horror of war?

Book One – A Werewolf Spawned by the Evil of Man

Book Description:
Sage Holdsworth is a gifted painter with a terrible secret. One thing Sage cannot conceal is her infatuation with the handsome and charismatic Dorian Gray. Sage creates a lifelike painting of Dorian and a small wolf pup, but there is more to the painting than meets the eye.
As Dorian unlocks his inherent darkness, a werewolf is spawned that begins killing in the streets of London. The lycanthrope turns to killing Dorian's enemies, but who is the real monster here?
Sage never imagined her passion would give birth to a vicious monster that could cost her everything.
Can Dorian and Sage save their souls, or will the beast consume them all?
Complete with action, harrowing escapes, hell-bent revenge, just-enough romance, and a werewolf terrorizing the gentry; The Wolf of Dorian Gray is a compelling and most delicious read.
"Rarely does romance and revenge intersect so pleasurably and delicately, forming a dance of passion and purpose that embraces a soul search and a confrontation between choices of salvation and sin." – Midwest Book Review
"A delectable page turner. An excellent debut by Brian Ference. Full of excitement, anticipation, and rich scenery." – Pavan ★★★★★
"It has something for everyone with action, romance, and mystery." – Rachel ★★★★★